The Work & Design of Paulina Vargas
UltraArte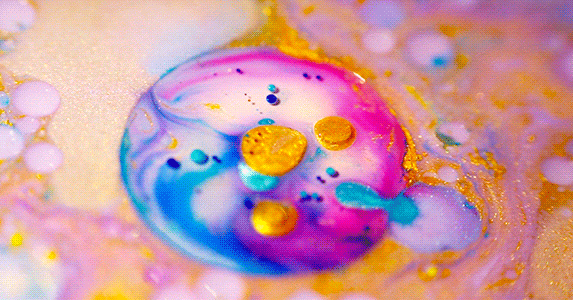 Visual Design
UI, Wire-framing, Prototyping
Elevate user experience through modern use of UI patterns, photography, typography, flows, layouts, and interactions to facilitate the usability of products and on their overall performance.
UX Consulting
Ideation, Discovery, Delivery
Apply unique discovery and research methods to educate and define experience to instruct design. Guide quality and delivery in an efficient way, while keeping the business and product teams informed of new discoveries.
Data Insights Design
Analyzing Data, Data Visualization, BI Tools
Shape data sets into insightful visualization, through data and business analysis. Transform data within BI tools to communicate information clearly and efficiently throughout an organization.
Design Thinking
It's challenging to gain the perspective to find design solutions. Setting a defined problems to tackle gives focus to inspire and guide organizations. Defining and ideating the "How might we…?" questions—helps in reframing issues and prompting effective collaboration towards potential solutions.
Research Methods
Propose, plan, execute, and deliver user research at various stages of the development lifecycle, including formative and evaluative research, validation research and measurement of final product experiences.
Experienced in managing participant recruitment, data collection, data synthesis and analysis, and delivery of findings and recommendations.
Process & Solutions
I apply a simple, effective and iterative design thinking process to solve for both business and user problems. I easily integrate into to Lean, Agile and Kanban methodologies to work collaboratively within a team.