American Mobile Nursing, the largest recruiter for healthcare professionals nation wide. As a consulting partner to AMN, I was part of a team of UX researchers that completed a discovery phase focused on providing assistance with ideation and planning for the AMN One mobile app, as well as application architecture and preparation for ongoing development.
The AMN One mobile app program will design and deploy a centralized mobile experience for AMN Travelers that will transform how Travelers discover, plan and work assignments and streamline how they communicate with AMN and the AMN Traveler community. The mobile app experience can extend to all AMN Clinicians to allow for a single "One" app in future releases.
User Interview & Business Analysis
We interviewed different members of the business and how you interact with AMN and prepare for your next job assignment. We have lots of questions to ask you, and we're interested in hearing your stories and experiences.
610 Observations
65 Documented Pain Points
240 UniqueTags
Two - 8hr Design Workshops
Workshop One - 4 Nurses
Workshop Two - 4 Allied 1 Nurse
610 Observations
4 Themes
240 Tags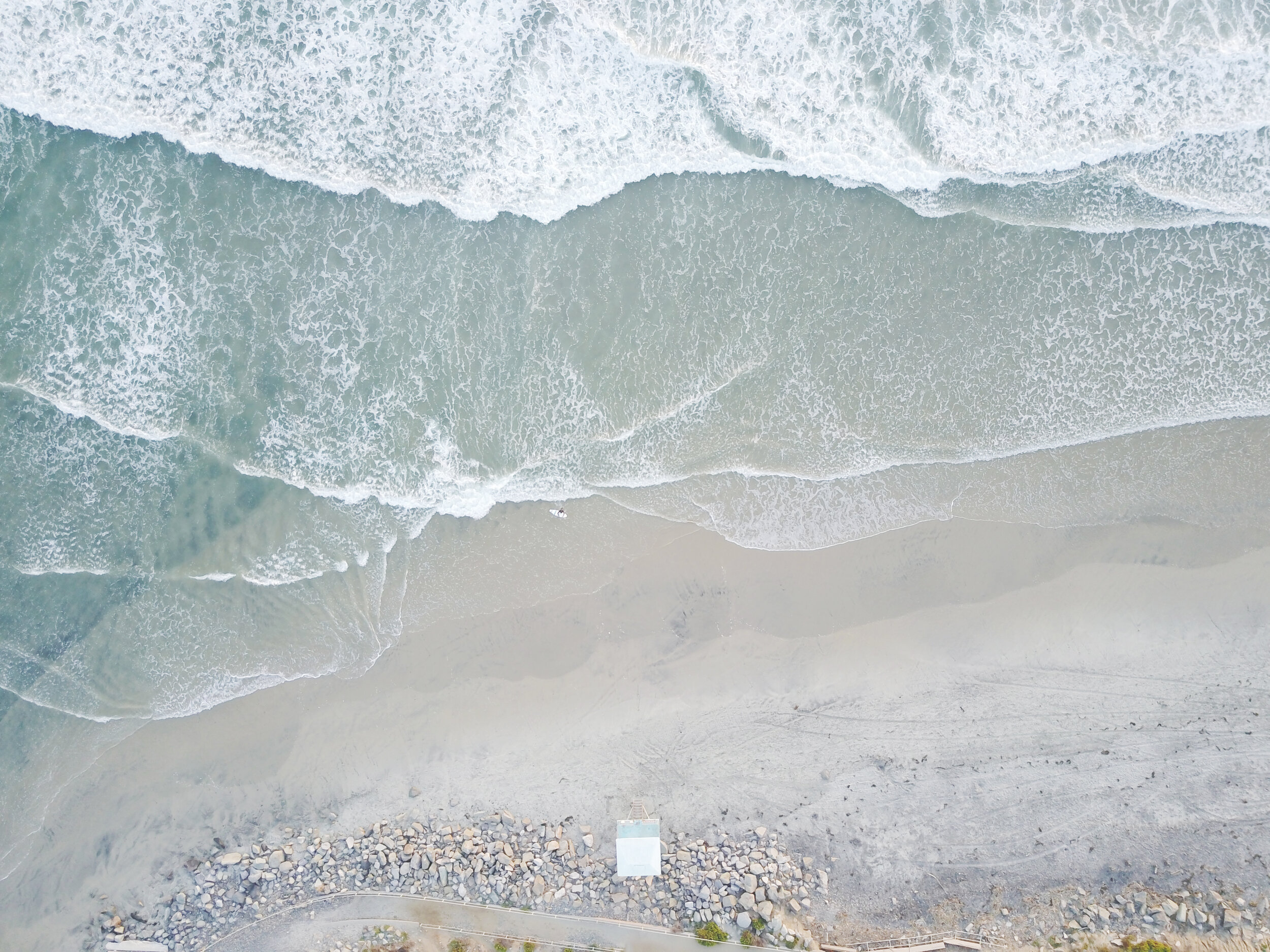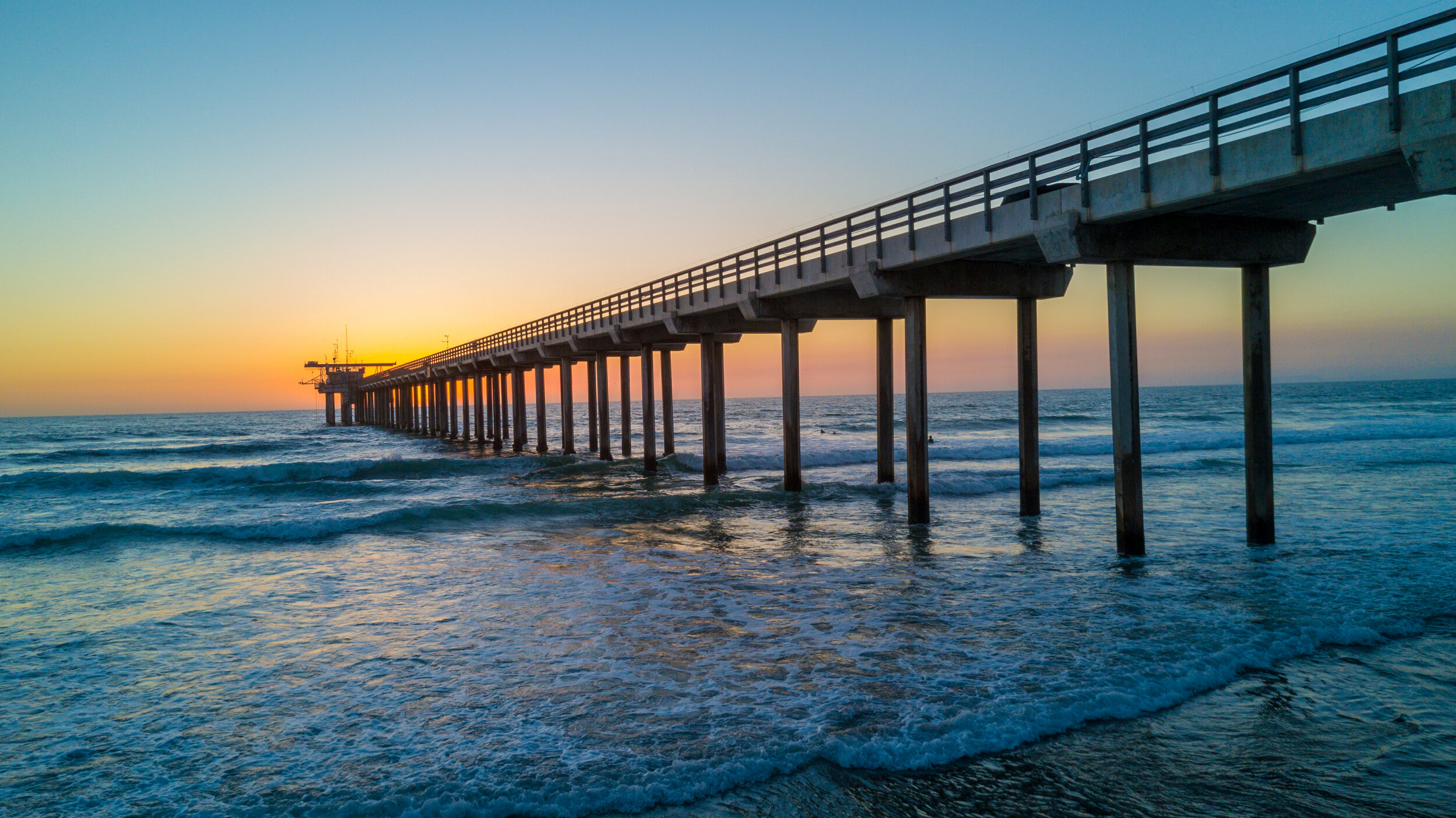 Put User in Control of their Profile
Quick Access to Timecard and Pay
Simplify Research with Community
Help Travelers Find their Next Assignment
Streamline Communications with AMN